Family Day Weekend LEGO Events
Make a 'Family Day' in Sidney!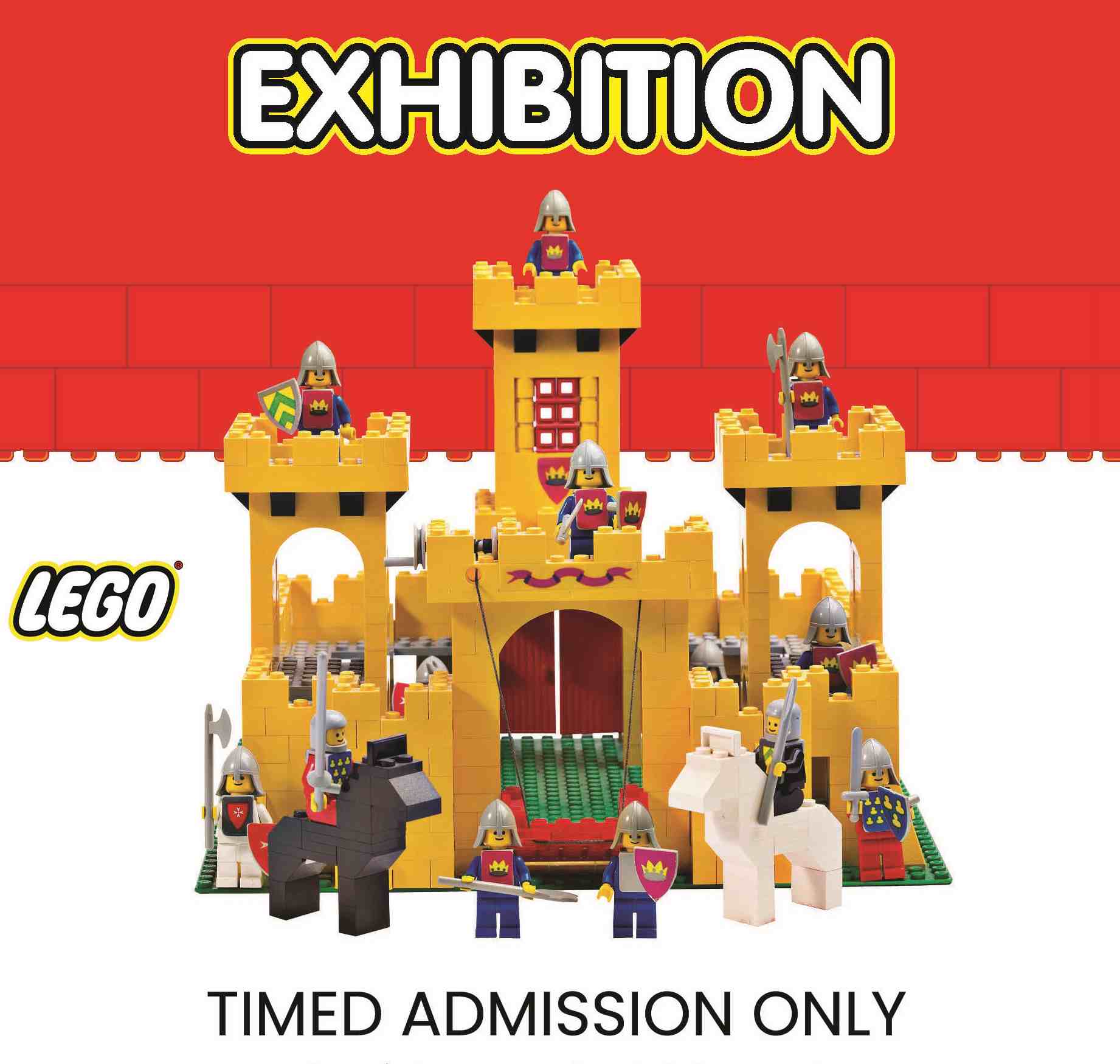 Lego Exhibition at the Sidney Museum!
Admission by Donation, Exhibit Runs Through May
Timed admission only via online booking with limited spaces.
Find icons in the windows of Sidney businesses fill in our online map and win prizes! Scavenger hunt will run to March 5th 2021.
Virtual Family LEGO Q&A with LEGO Certified Professional Builder
Saturday February 13th – 1:00PM & 2:00 PM
Hosted by LEGO Certified Professional Builder
Robin Sather on Facebook Live
Q&A Session 1
1:00 pm
https://fb.me/e/1Z7LU24tB
Q&A Session 2
2:00 pm
link: https://fb.me/e/1aoJE717n
Both sessions will be available for viewing online through Sidney Museum Facebook and YouTube channels (@SidneyMusuem) following the events.
Virtual LEGO Trivia Night for the Grownups! WIN PRIZES!
Saturday, February 13th at 7:00pm

Hosted by LEGO Certified Professional Builder - Robin Sather

Book online soon, limited spaced available!

This event is no-cost, but donations are always appreciated