Welcome to Edible Artefacts
The Sidney Museum's digital exhibit on food history.
Here we'll be sharing recipes that showcase stories from Canadian history. While we may have a bit more of a West Coast focus (we are in Sidney BC after all), we will be sharing stories from across this massive country. But since culture, heritage, history and cuisine can change radically between provinces, communities and even neighbourhoods, we won't be trying to tell the entire story of Canadian cuisine, merely sharing some of the chapters.
So get ready to dig in!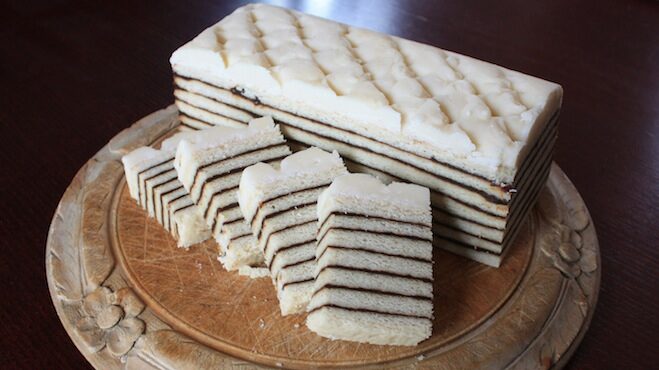 Sydney Fuhrman Watch our Education Coordinator make this Icelandic-Canadian dessert: Welcome back for this special edition Edible Artefacts post.  Since...
Read More